Registration
Step 1 Fill out the form below to register online or call/text 780-459-3100. *Please ensure you have received a "Your Registration has been sent" message on this site immediately after doing the verification code and sending your registration. If you do not, your registration has NOT been sent and you will need to fill out the form again. (You may have missed a required field).
Step 2 After you have submitted your registration form, you should see a confirmation screen come up. Then please proceed to the Pay Online page. Fast, secure, & easy online payment is provided through Pay Pal. Payment via eTransfer can be made to sabrinathievin@sabrinadance.ca, no code necessary.
*Please note: Prices are advertised as per PERSON. As you must register with a partner, total price per couple, including GST is listed on Registration Form. GST #81560 4400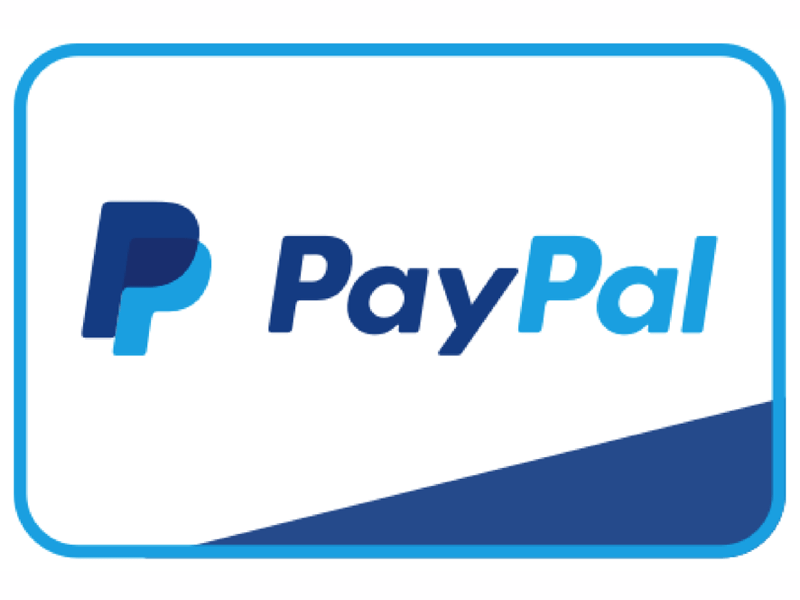 Should you wish to pay by cheque, please send cheque, payable to"Sabrina Thievin", within 7 days of registration to guarrantee registration, to:
Sabrina's Dance Instruction, 55 Ellington Cres, St. Albert, AB, T8N 4B9
To find out when new semester dates are announced and to qualify for pre-registration, sign up for my free e-newsletter!
Privacy Information: This information is kept confidential by Sabrina's Dance Instruction. The e-mail address and phone number will only be used for dance-related information (e.g., class information, Dance parties/outings/events).
Refund Policy: Full refund minus a $10 administrative fee for cancellations at least 2 weeks prior to the start date of the class. Cancellations between 2 weeks before class and the end of the second class receive a 50% credit. NO credits after the second class. Credits will be considered for serious medical circumstances substantiated by a medical certificate. Partial cancellation of packages nullify any discount. Remaining class(es) will be charged appropriately.